Food supplement Nattokinase
We only select safe ingredients from traditional foods that helps maintain a healthy quality of life.  Our products are designed to help aid the modern life style by bringing nutrition to help break unbalanced dietary habits.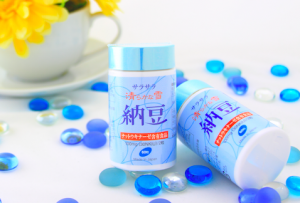 We've focused on the traditional Japanese food "NATTO" (or fermented soybean) which is known to have various health benefits.  Nattokinase, an enzyme extracted through a specialized process, is shown to aid in heart health.
Having received exclusive support and permission from Nattokinase's founder Dr. Hiroyuki Sumi, we've introduced "Kiyorakanayuki Natto" Nattokinase.  Manufactured in Japan, it is currently available in the China market through our partner company.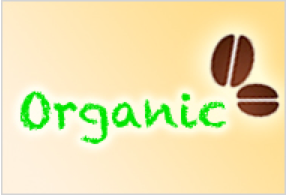 We distribute USDA authorized organic products, beauty care products, and products that promote healthy dietary habits.
P.A.I. Japan handles only the finest ingredients that help augment the various stages of life, bringing you safe, high quality products to enhance your health and well-being.
Business Consultation Division
Consultation & Sales Support Business for U.S. and E.U. Health Food markets.
We provide professional consultation and sales support services for clients in the U.S. and E.U. health food markets
Able to support the establishment of E.U. food grade warehouses for our clients
We also conduct world-wide trade show support to help promote your product and to reach your customers
For your child's health, we've partnered up with renowned child safety and wellness advocate site SafBaby.com to bring you SafBaby Japan.
Leveraging the wealth of knowledge from SafBaby's archives as well as local information gathered domestically within Japan, our goal is to spread awareness to parents and parents-to-be in Japan.
Please visit our page: >>  Safbaby.jp